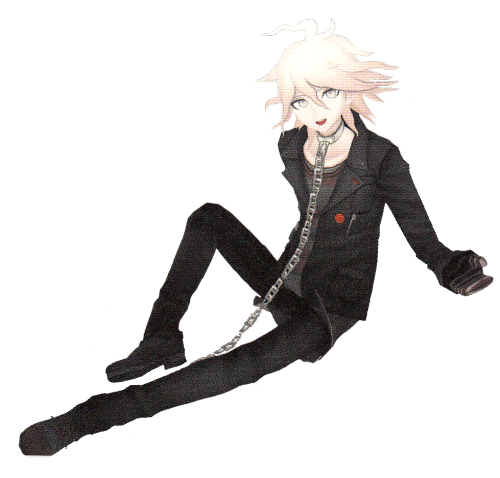 NAGITO NIGHTMARE
NAGITO KOMAEDA
22 years old + Genderfuck
HE / HIM - THEY / THEM - SHE / HER - IT / ITS
About Me...
Member of a Multiple System, Undiagnosed, Primary Fronter
Mixed-Fictive of a Book Character and a Fangame Character
Chaotic Neutral Nonhuman Entity
I identify with Nagito Nightmare but am not kin with him,
though I am kin with the normal Nagito Komaeda!
For information on my other kintypes, kiths and IDs,
please get to know me more personally.

Special Interests Include:
Post-Humanism - 2000sCore - Horror
HTML/CSS - After Effects - Photoshop - SAI


Thanks for reading my page!