WELCOME

!!!TO MY GOATLINGS APPEARANCE DOLLS PAGE!!!
Right click - Open in New Tab for full size!

---
THE MOON ARCANA

For The Moon and The Star contest, aka The Moon AD!
[THREAD HERE]


| | |
| --- | --- |
| The Moon / Full Moon is my official entry. | New Moon, a concept for AD item recolors. |
The Moon represents anxiety, which I wanted to portray with fur 'like a whirlwind',
and the moon in reverse can be interpreted by the 'release of fear', hence the breaking chain.

---
BRUSHLING ADs

I tried to make them very simple and very brushy.
Names would probably be like "Sunset Brushling" or "Pink Paintling"?
[THREAD HERE]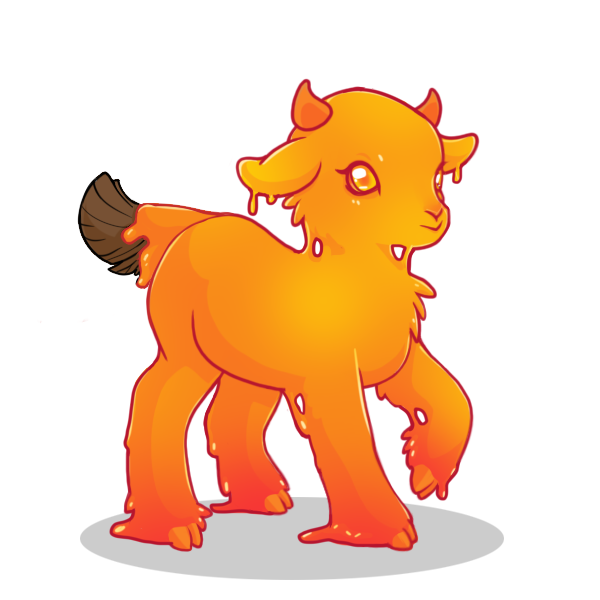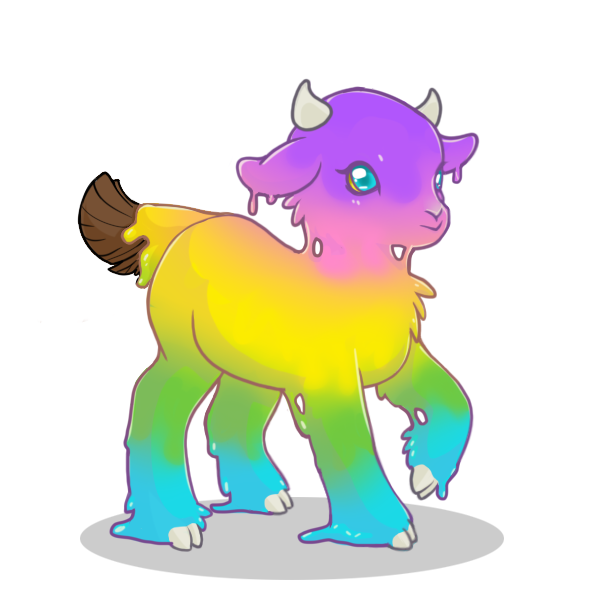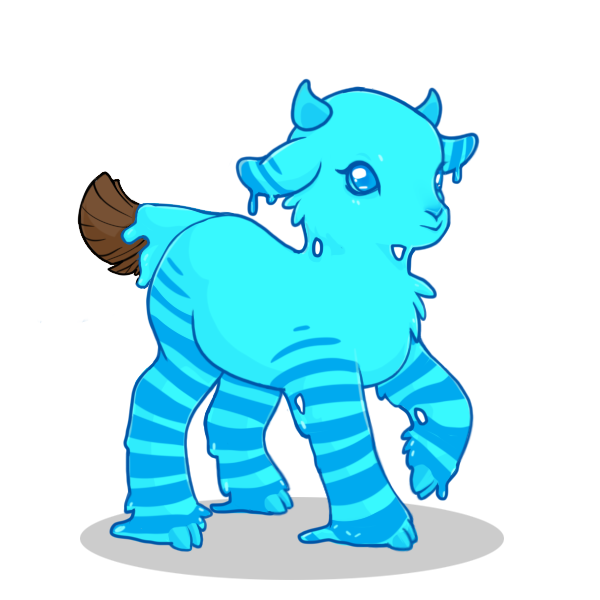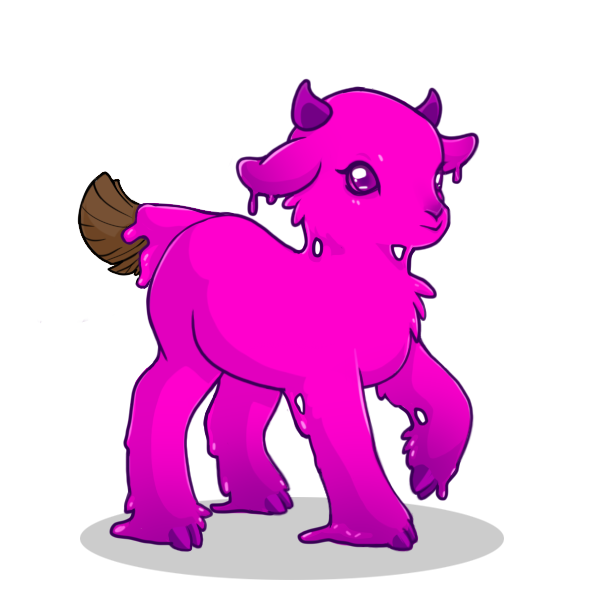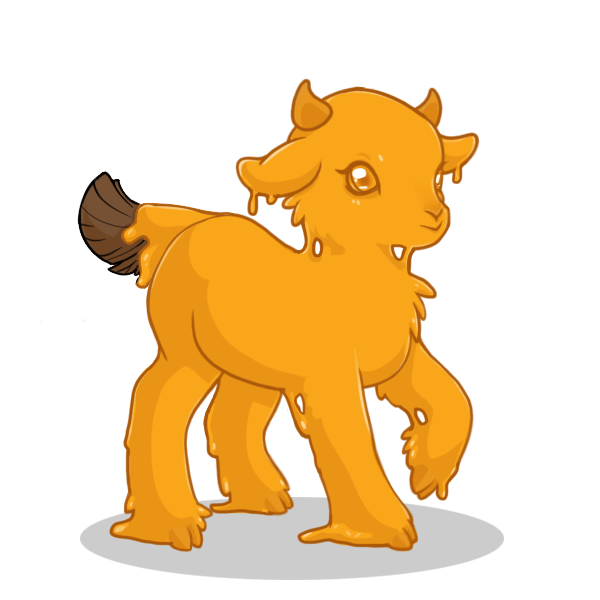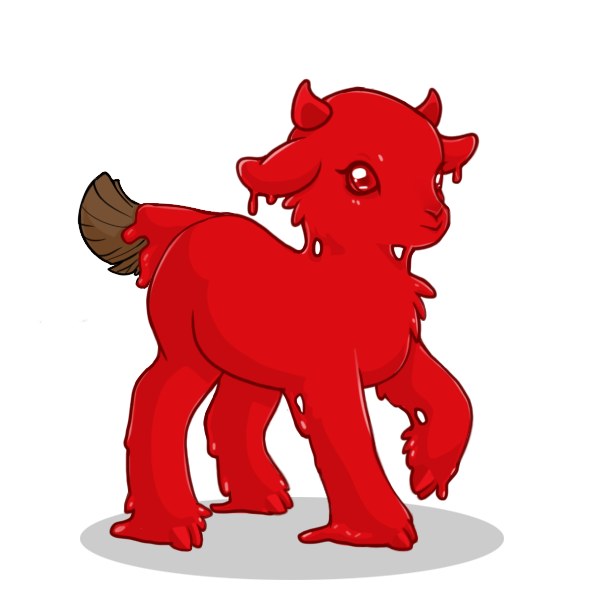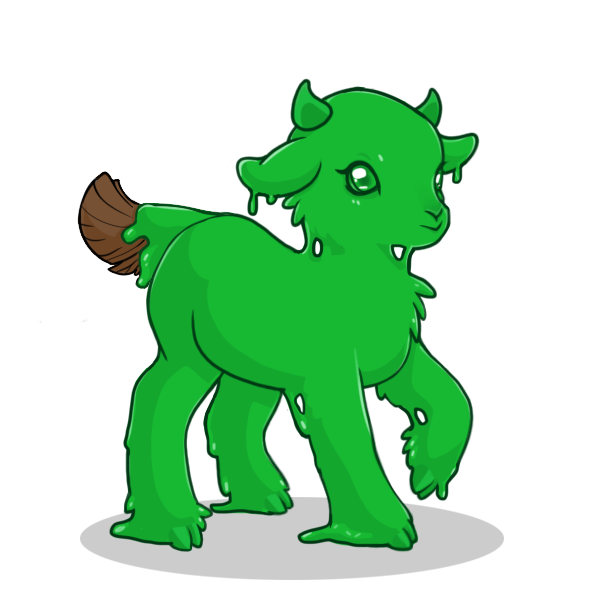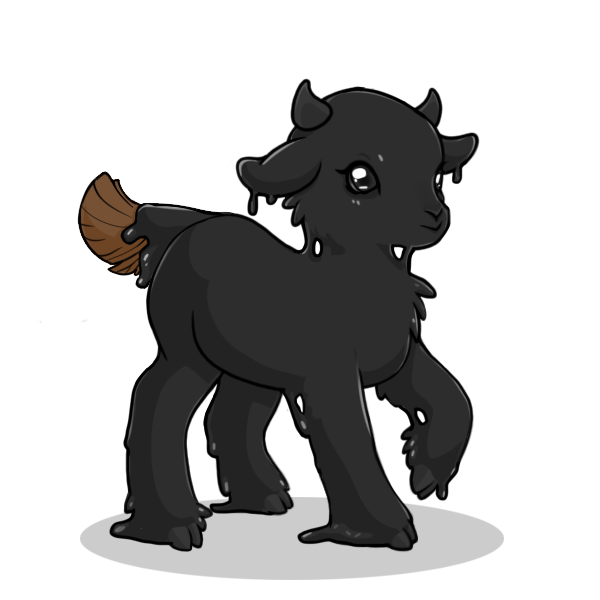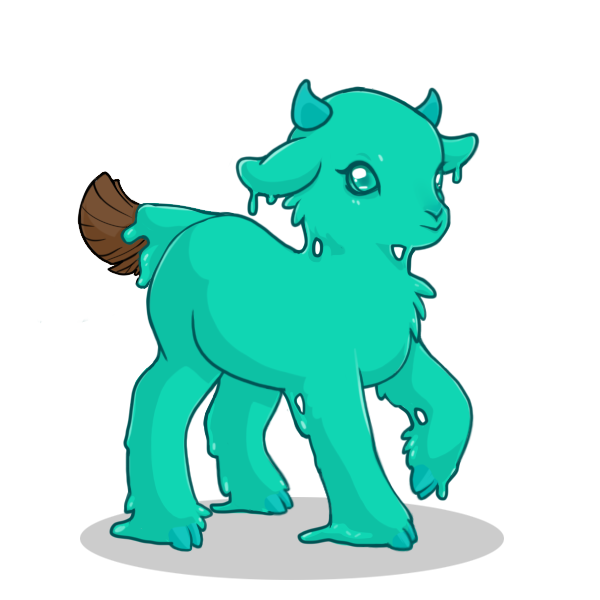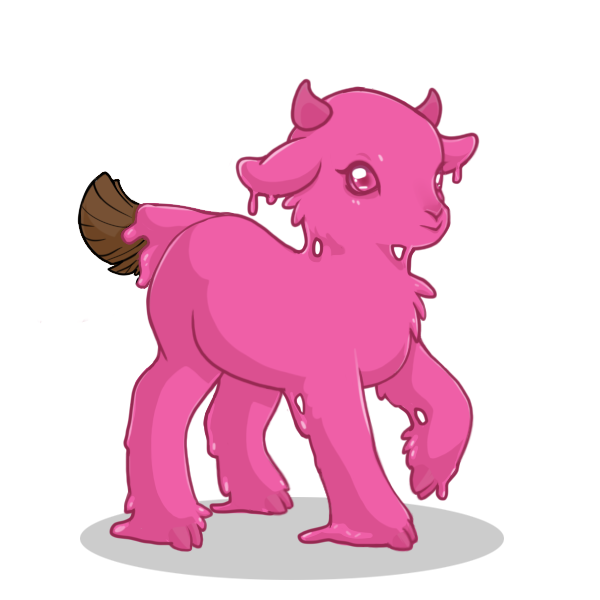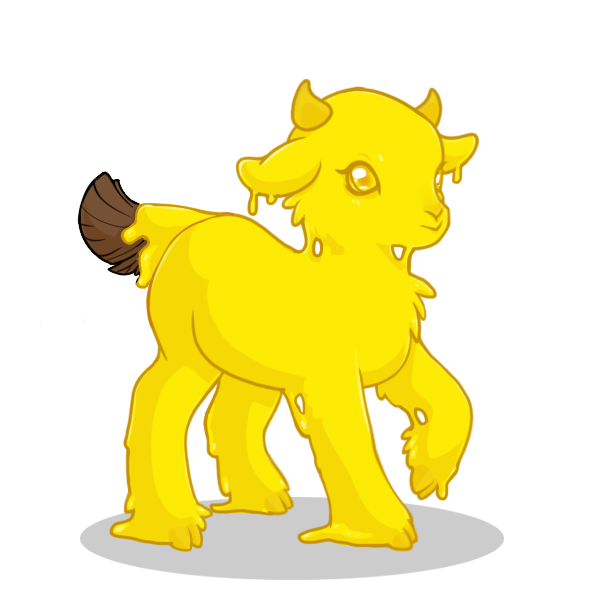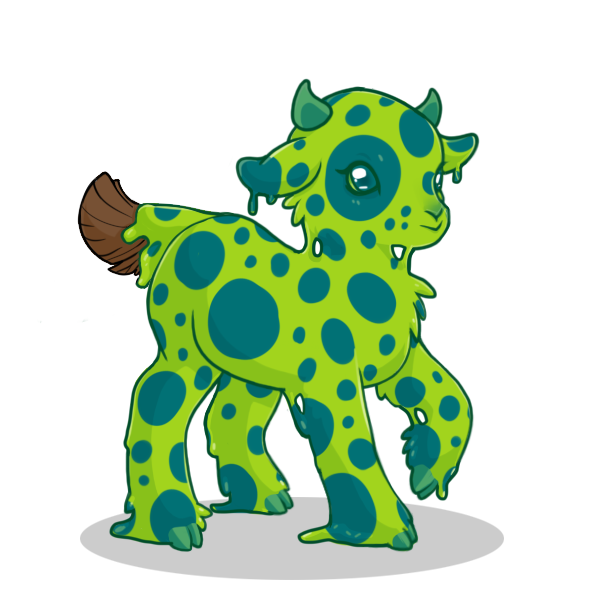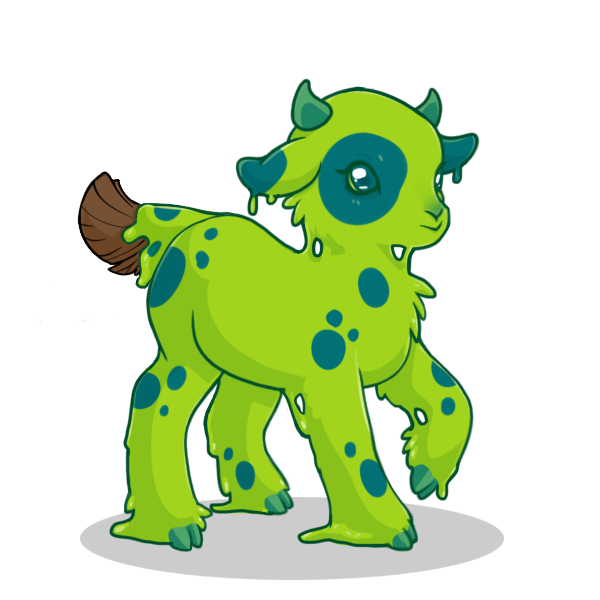 And for Polkadots Brush, I wasn't sure which one would be best, because of Trypophobia.

---
No Contest
There's no specific contest for these, they're random!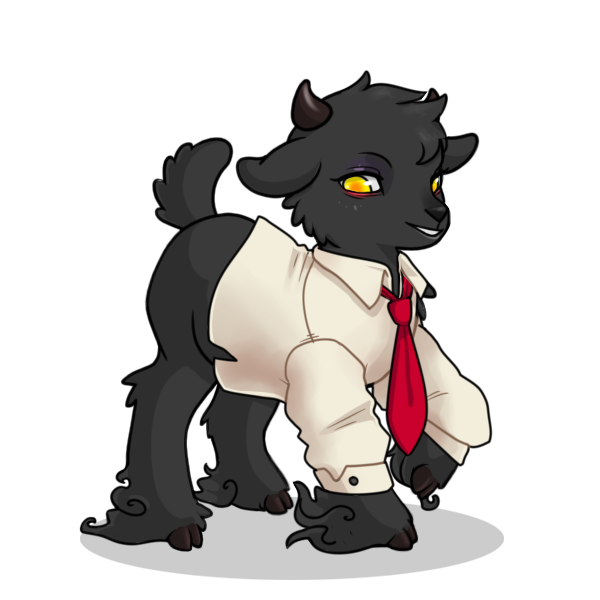 Bad Business AD
---
Jokelings
These aren't actual submissions for one reason or another!

Liar AD

Devils Gangway AD

White Paintling AD

Trolling AD
---
MOAR SOON?!!?!??
GOATLINGS!
Hi
I'm goatlings user
"SPARKLE"
[ He/Him, They/Them ]

On this page I am listing all of my Appearance Doll concepts until I have enough to make a thread.


---
I use SAI2
Sometimes Photoshop CC

---

I don't know how many contests I'll be entering but now that I'm back using goatlings more, I'll do my best to not suck at the things I post!

If you want to see an AD full size, right click and select
"Open Image in New Tab".