WELCOME

!!!TO MY GOATLINGS EVENT ENTRIES PAGE!!!
Right click - Open in New Tab for full size!

---
Baking Contest
Cupcakes!! I couldn't decide so here's ... all three!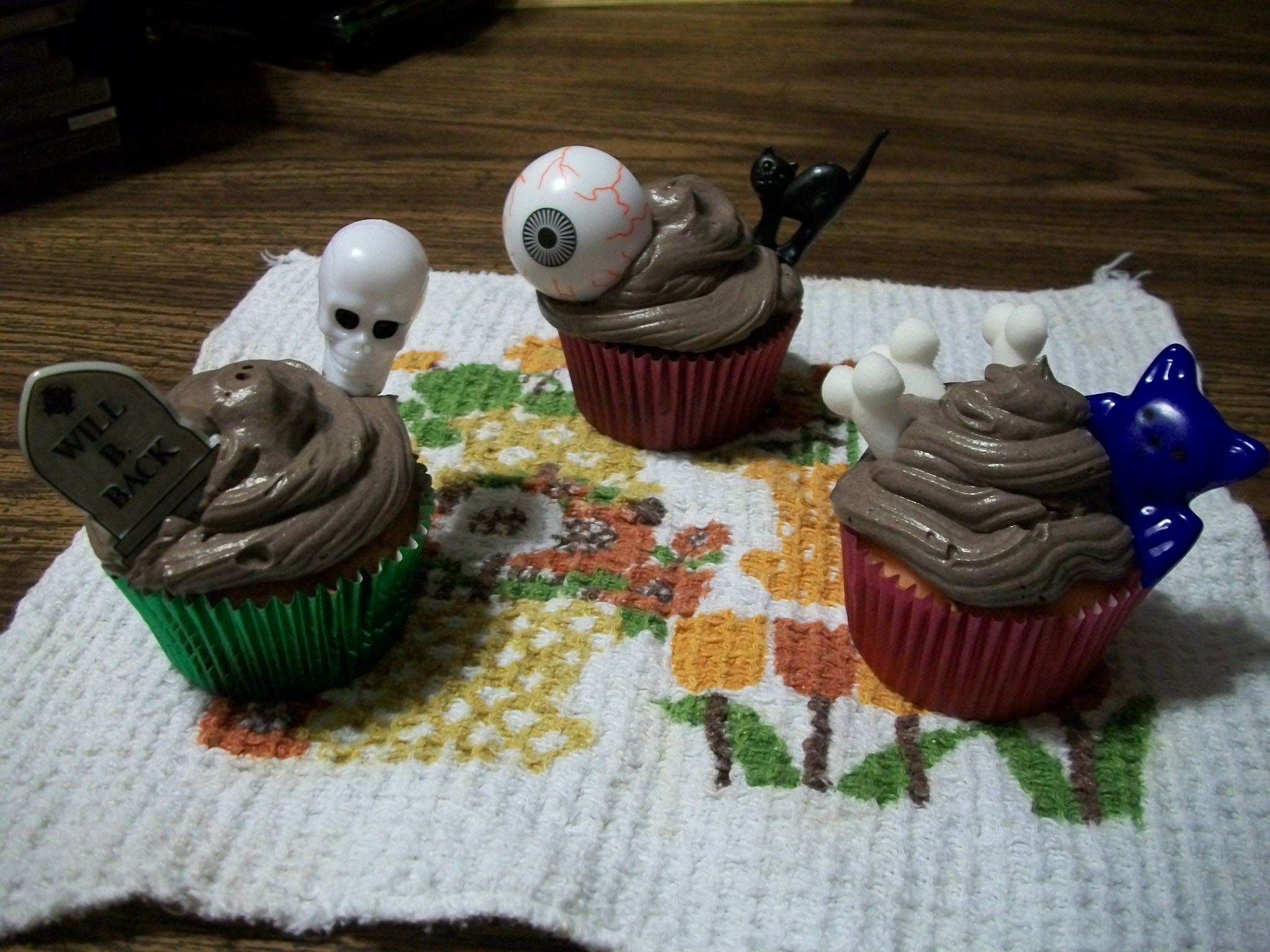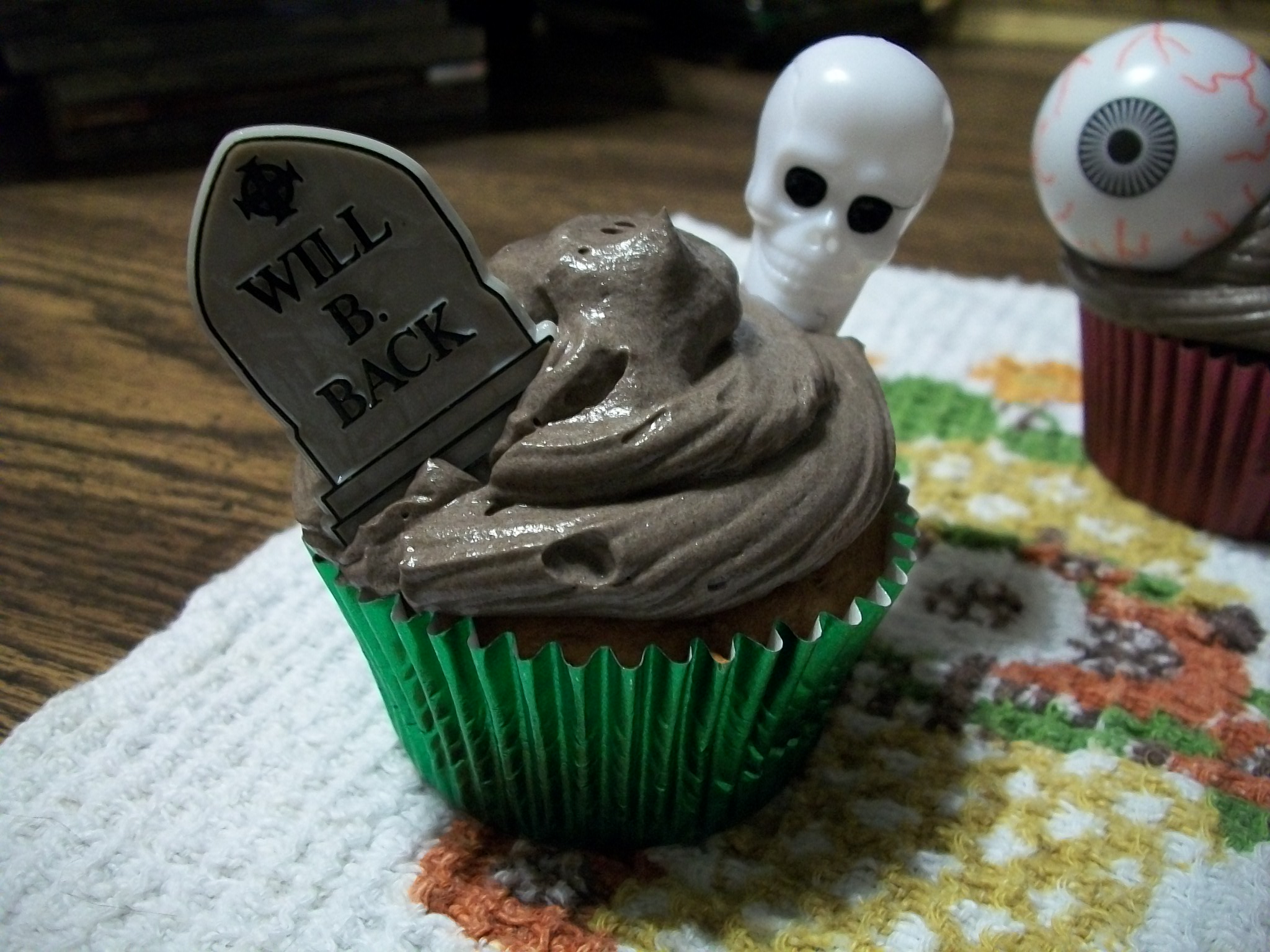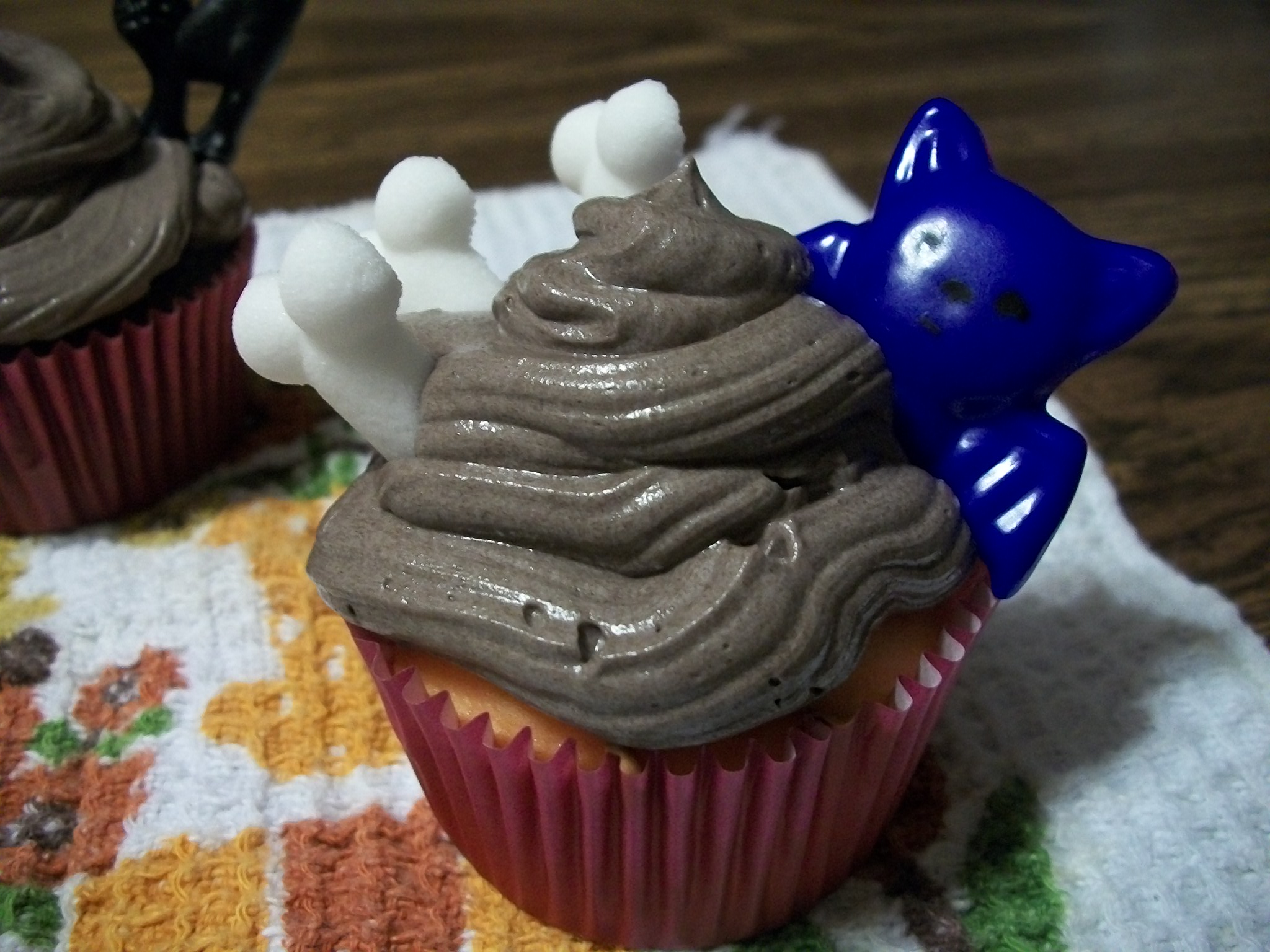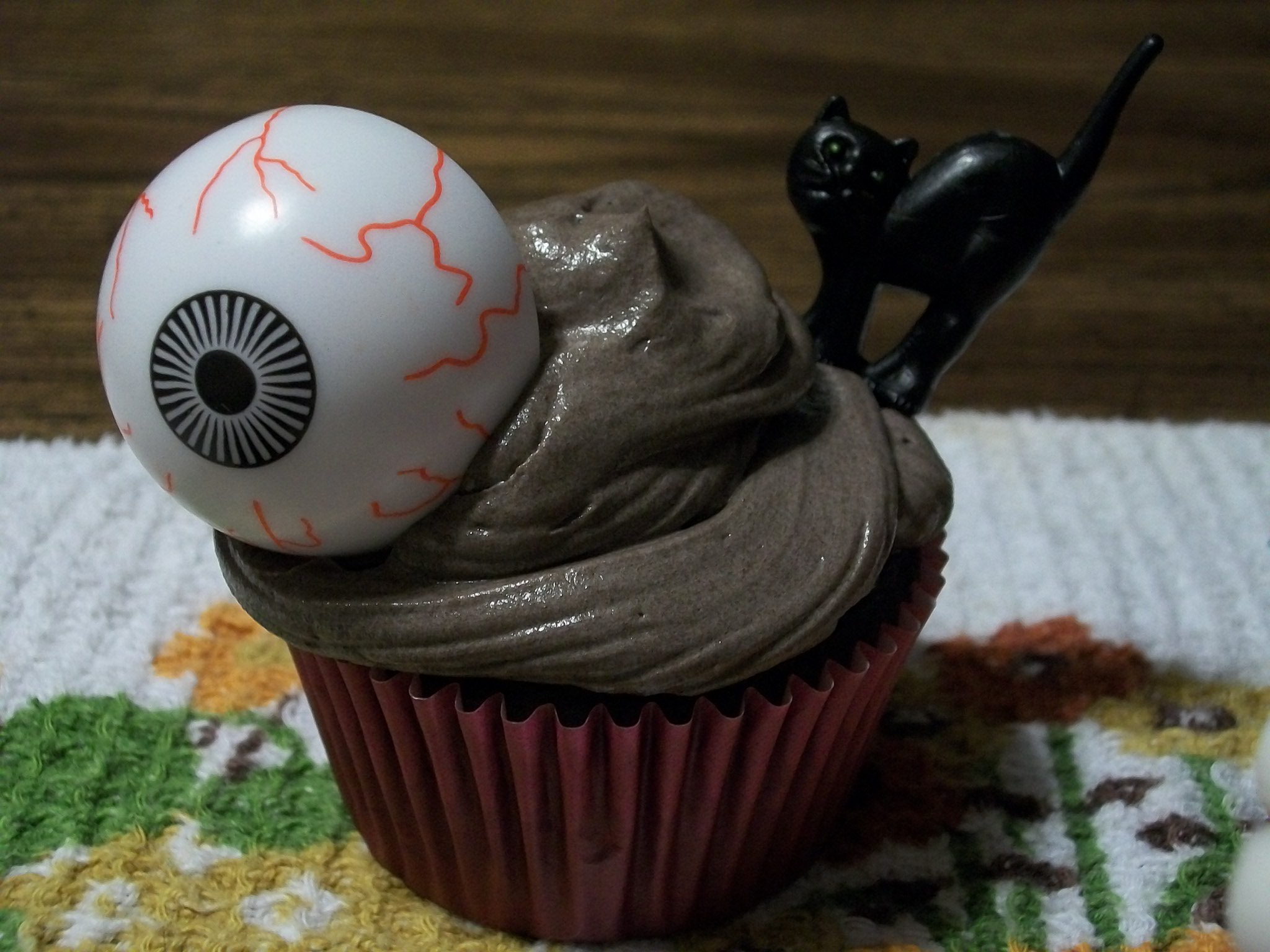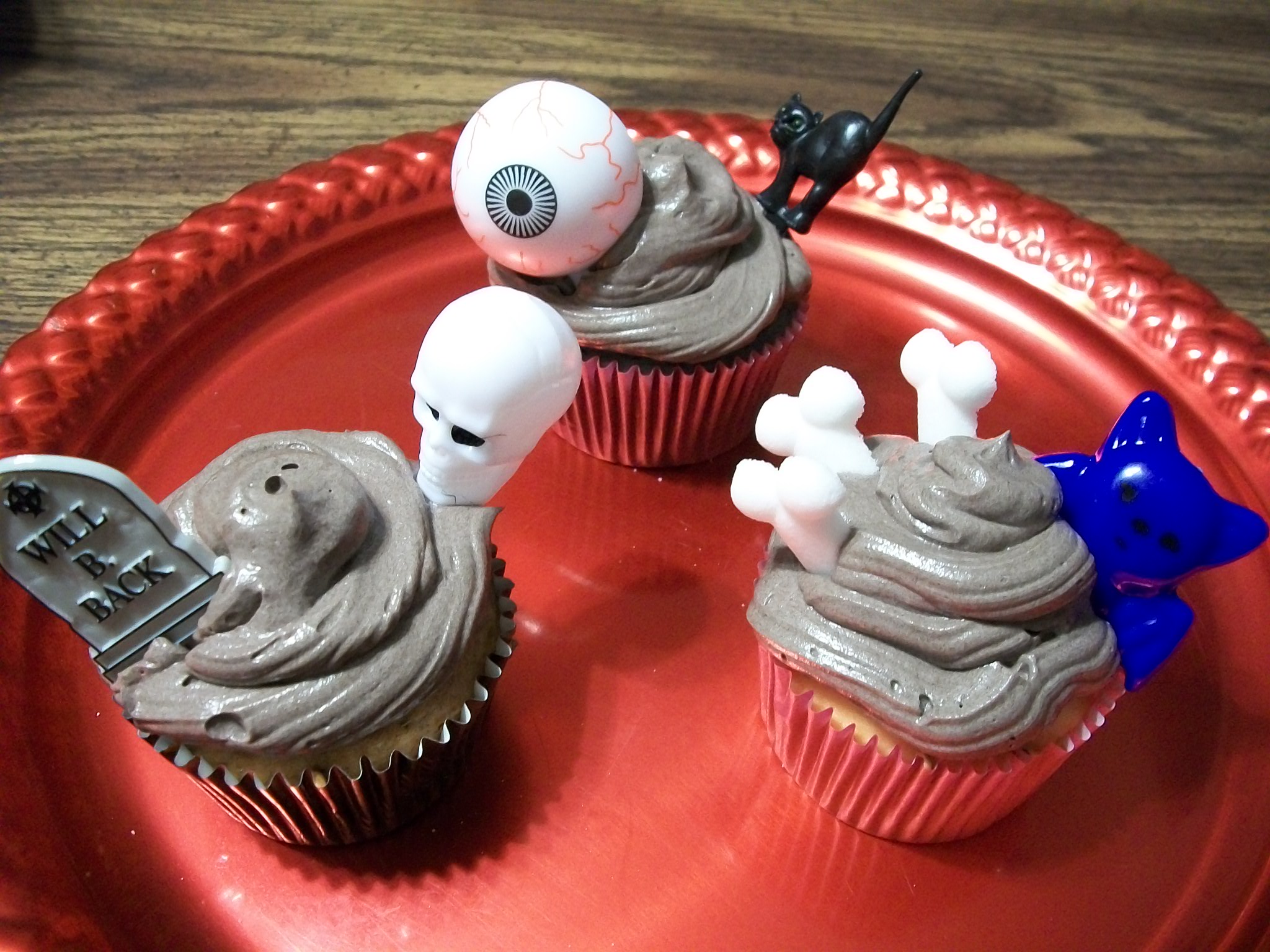 In-progress photos
GOATLINGS!
Hi
I'm goatlings user
"SPARKLE"
[ He/Him, They/Them ]

Here's my contest entries!!


---

The only contest on here so far is
Jack o Lantern VS Straw Doll
Halloween 2k17

---


If you want to see an image full size, right click and select
"Open Image in New Tab".